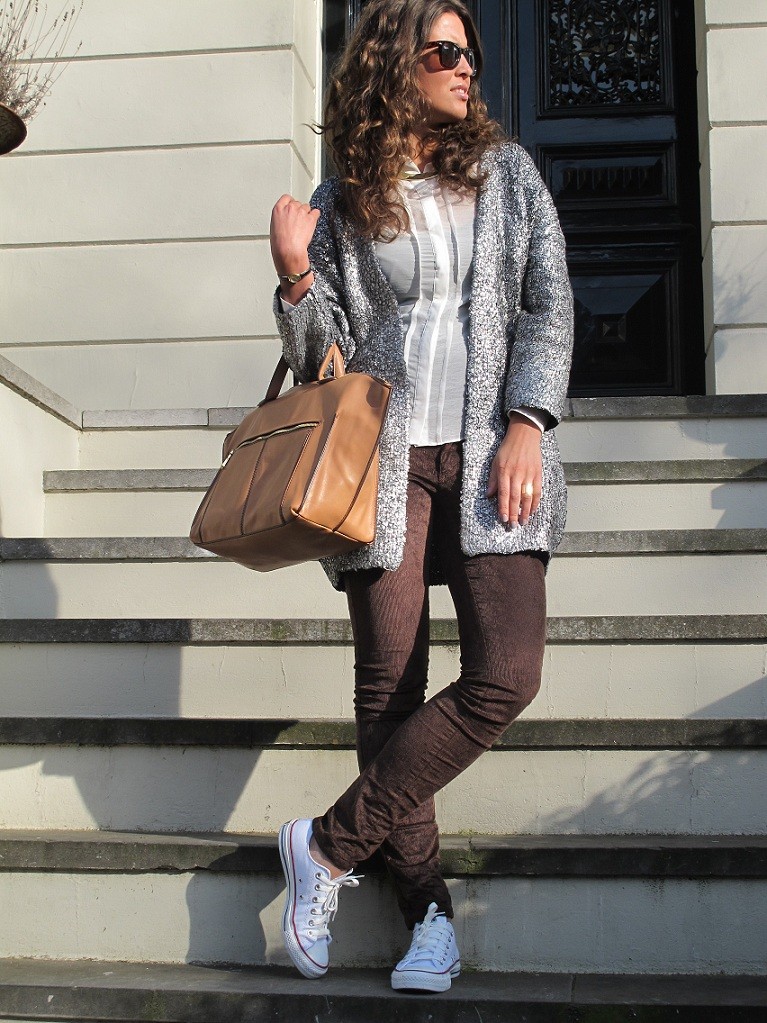 My outfit of yesterday, perfect spring outfit! The item which catches the eye the most is ofcourse this awesome bag from Zara, which I got a couple of weeks ago. Yesterday I finally ripped off the pricetag, decision was made: I'M KEEPING THIS BAG!
I was doubting a bit about the colour, as i'm wearing black and white shades the most. But hey, It's time for some changes in this wardrobe ;).
Have been very busy lately with my studies, have a deadline next week of a huuuge paper and have a test as well.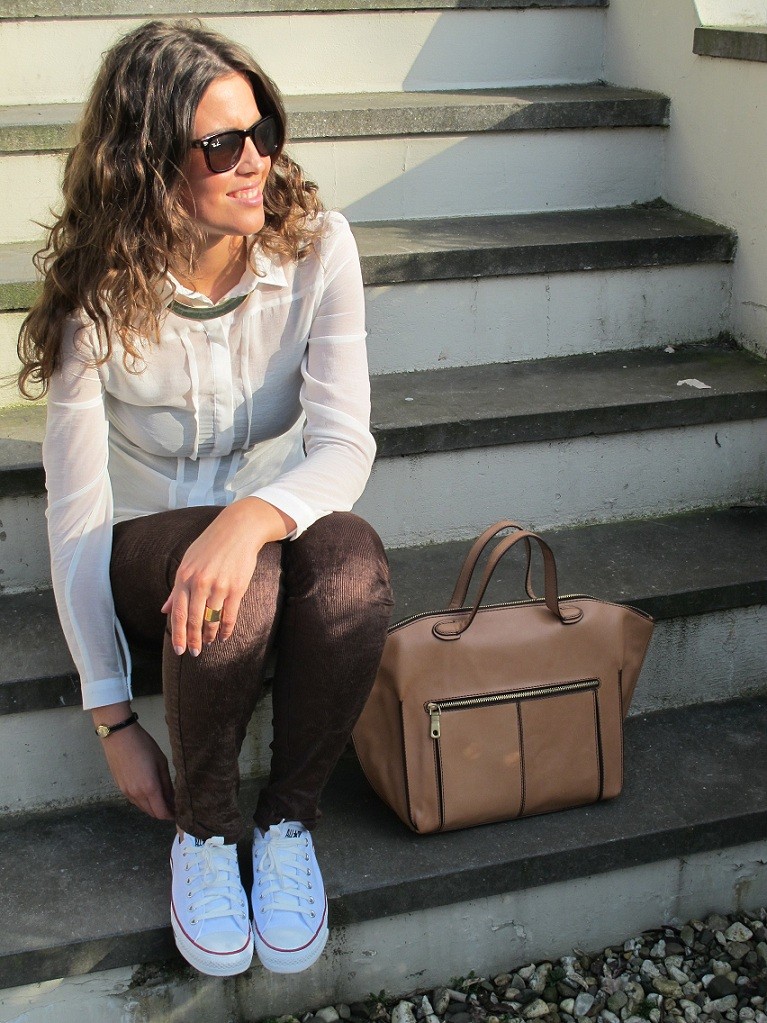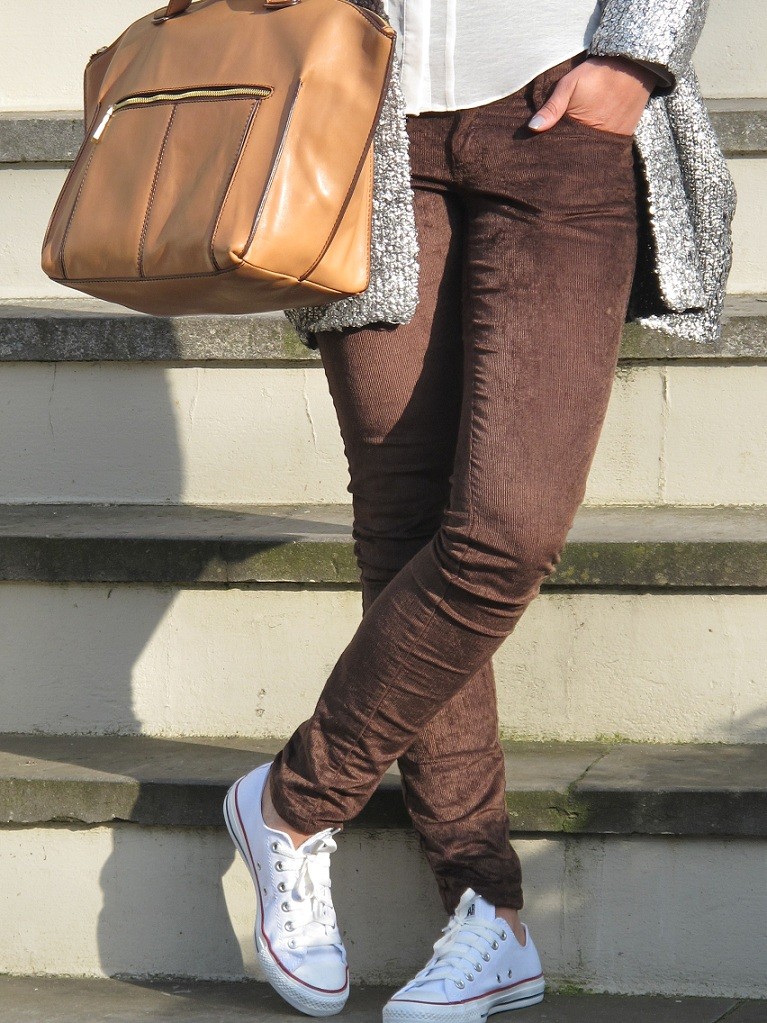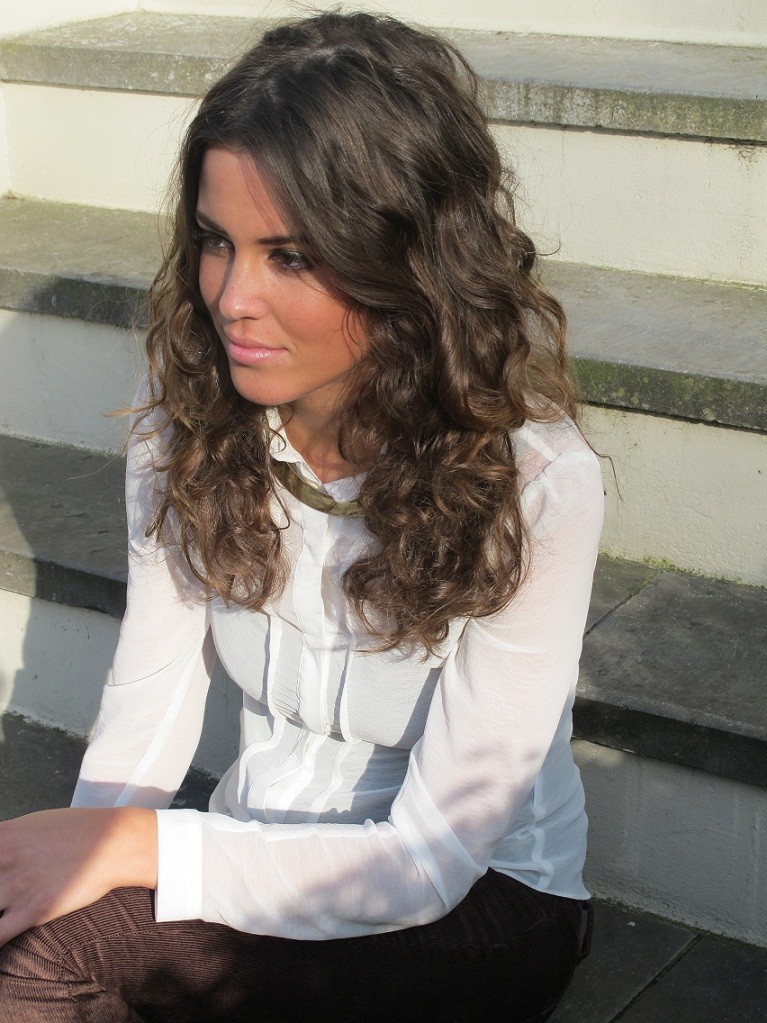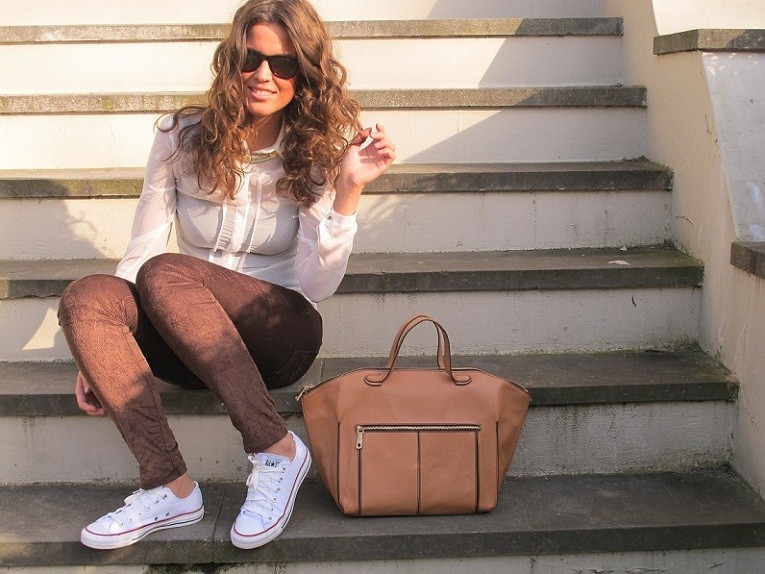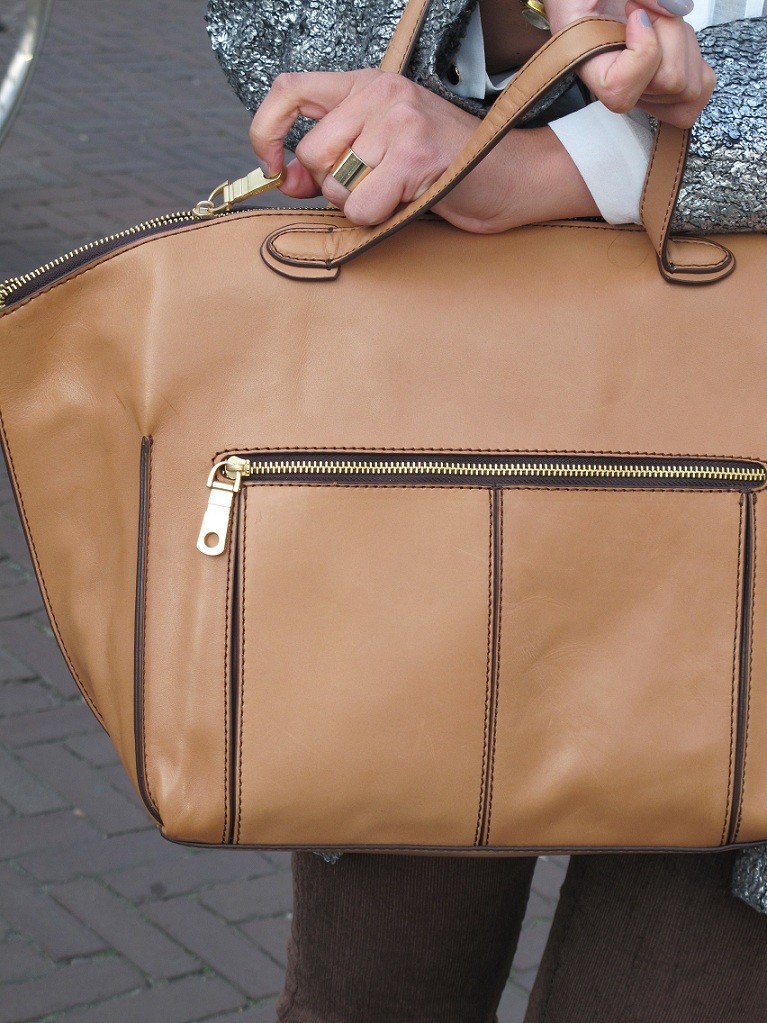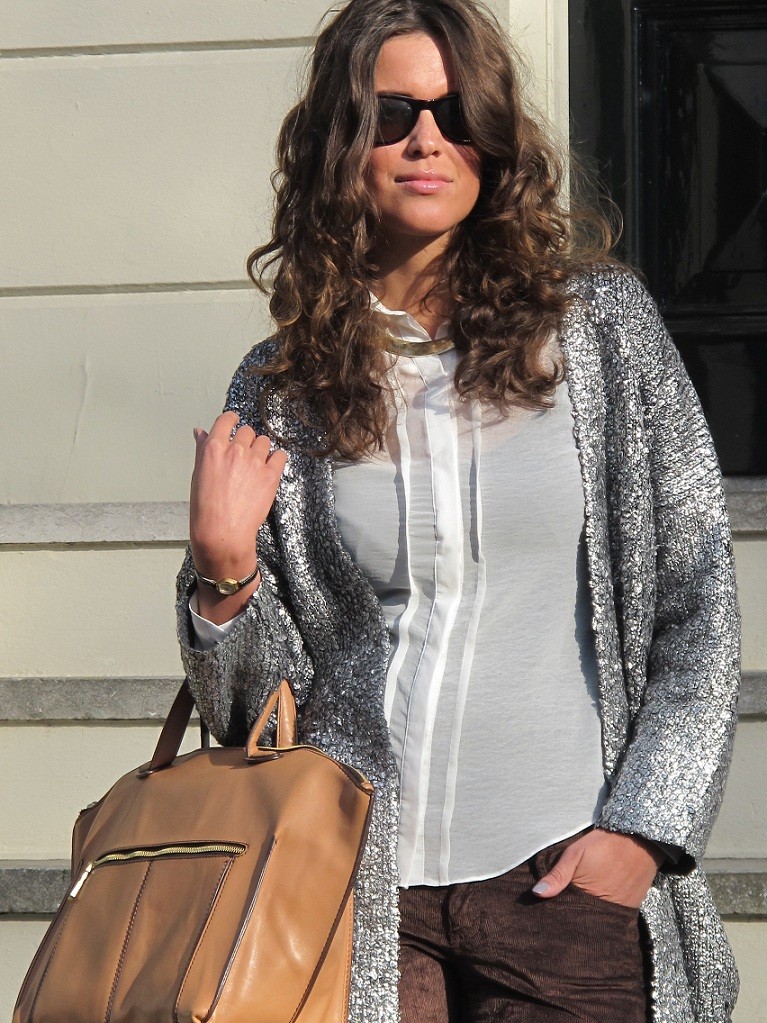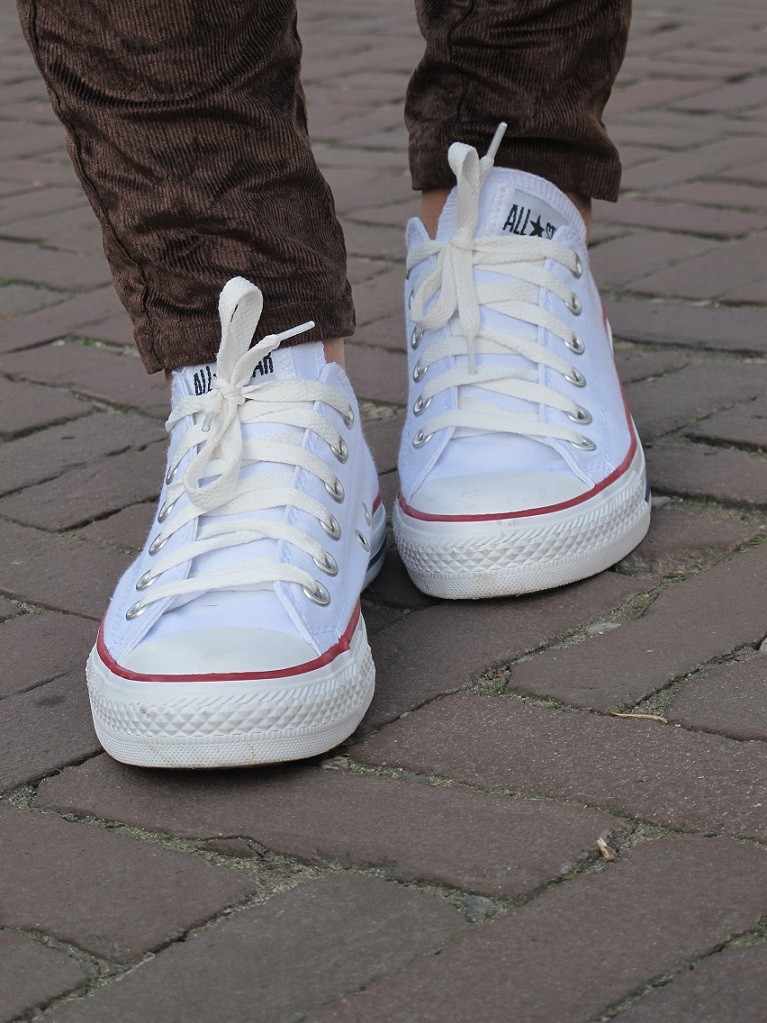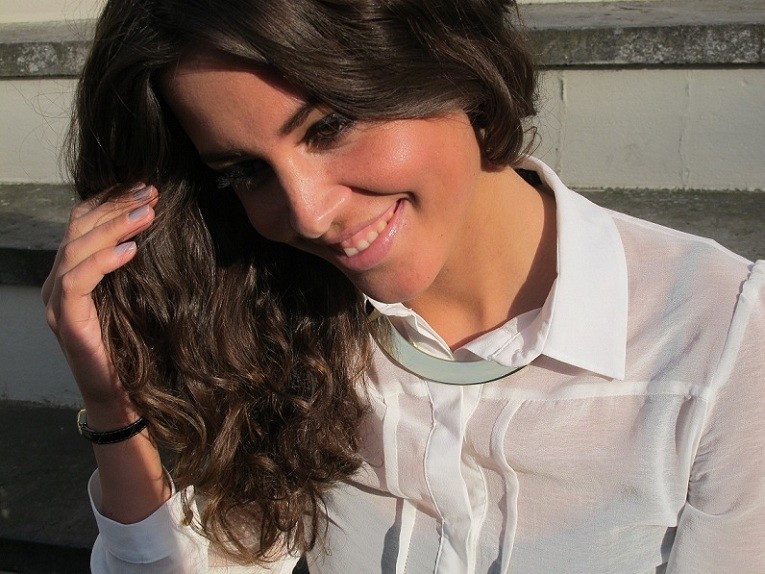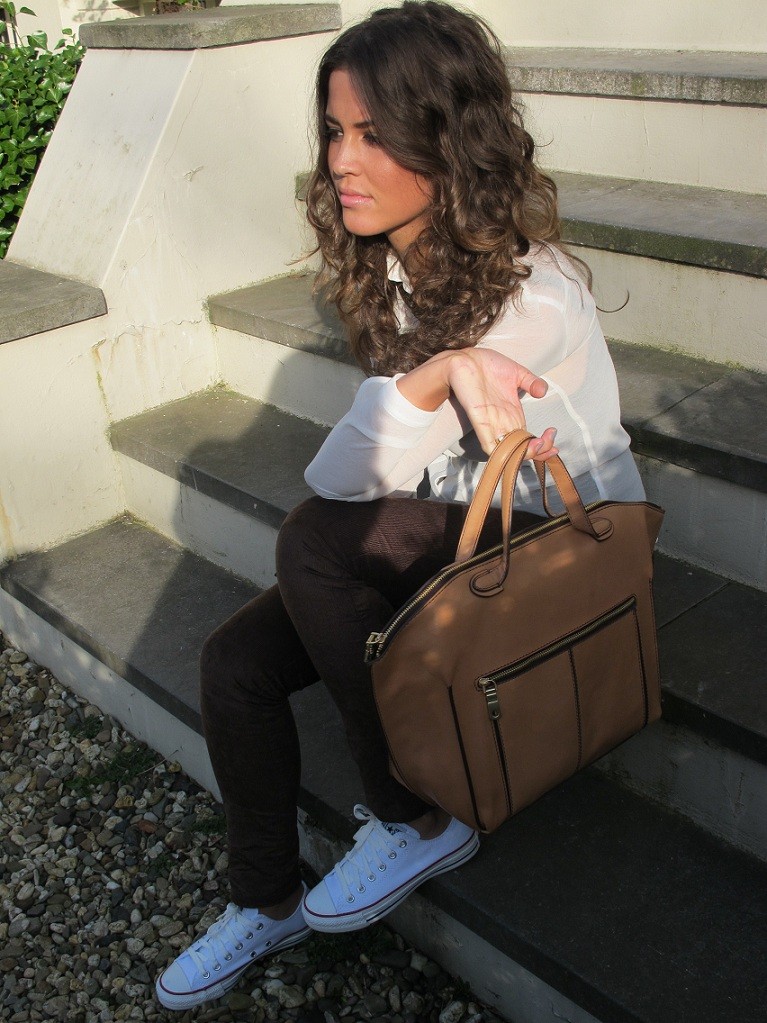 Silver Cardigan H&M
Blouse Primark
Brown Jeans Mango
Shoes Converse
Necklace H&M
Bag Zara