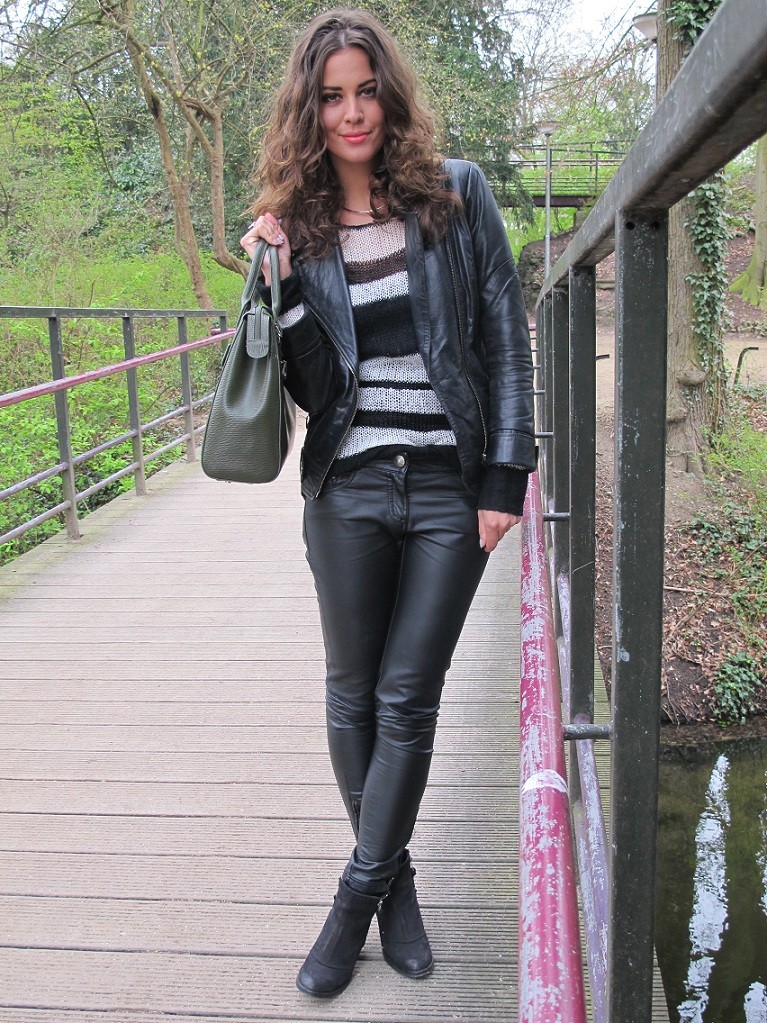 My outfit of yesterday. I was planning to wear a little bit more of a spring outfit, but the weather didn't allow me. So instead, I went back to the usual dark shades.
Wearing a stripey jumper which I got at New Yorker last year in Sale and my (faux)leather pants.
Thankfully, I finally passed an extremely busy time at university, so the next couple of days I will have for myself.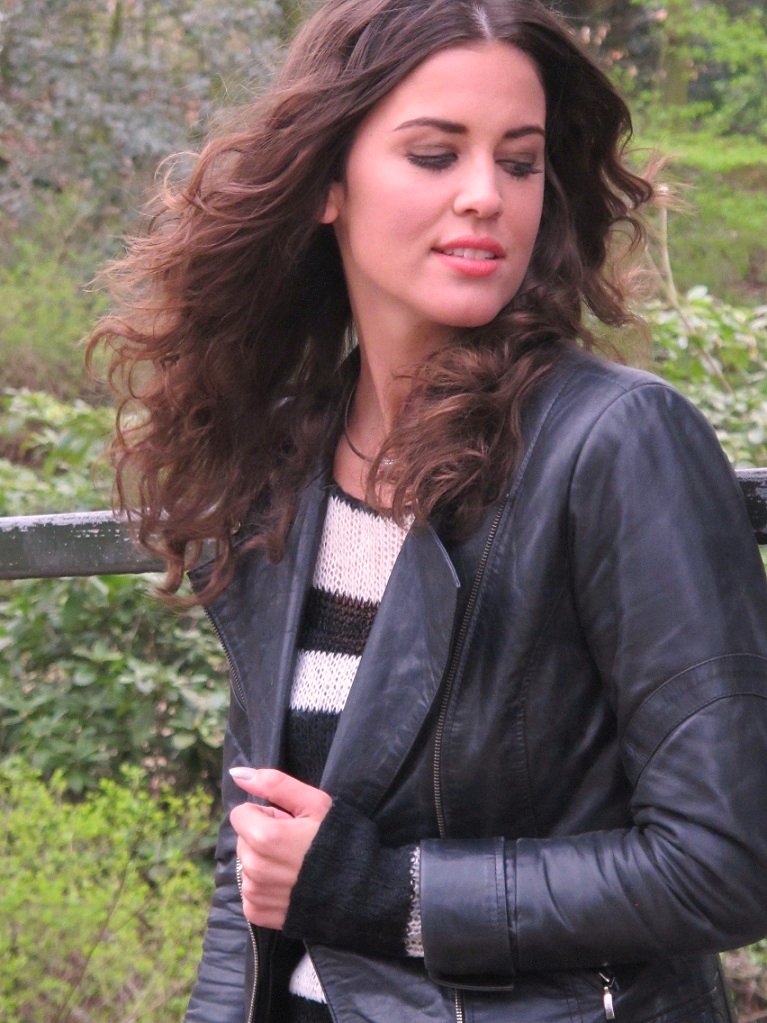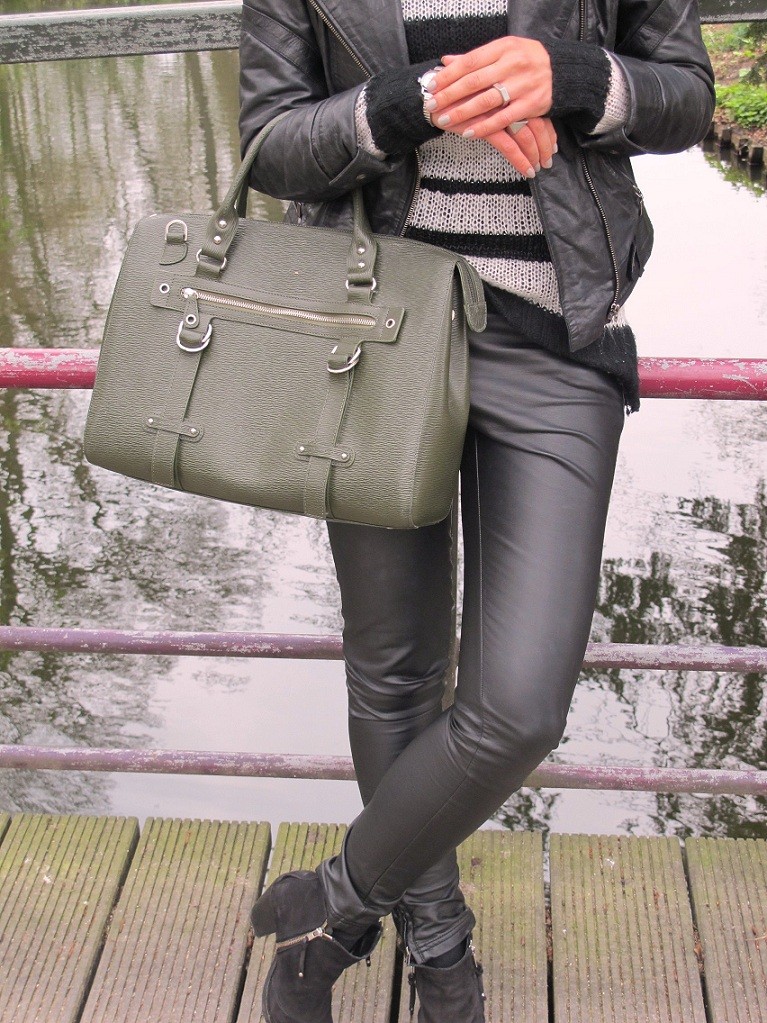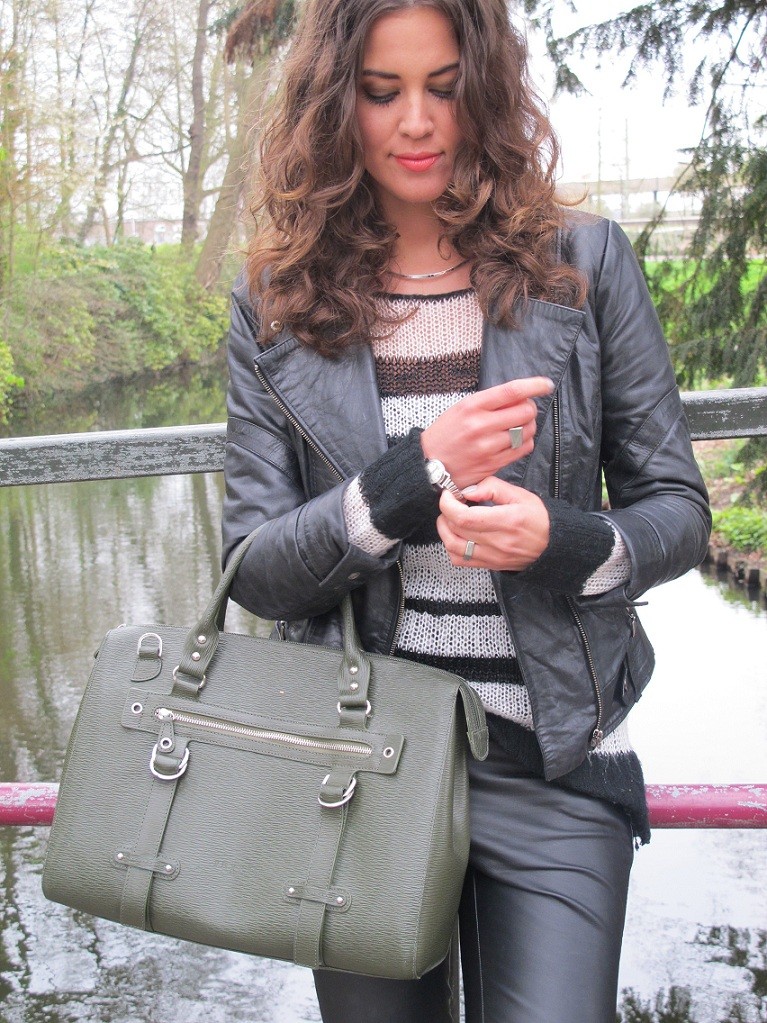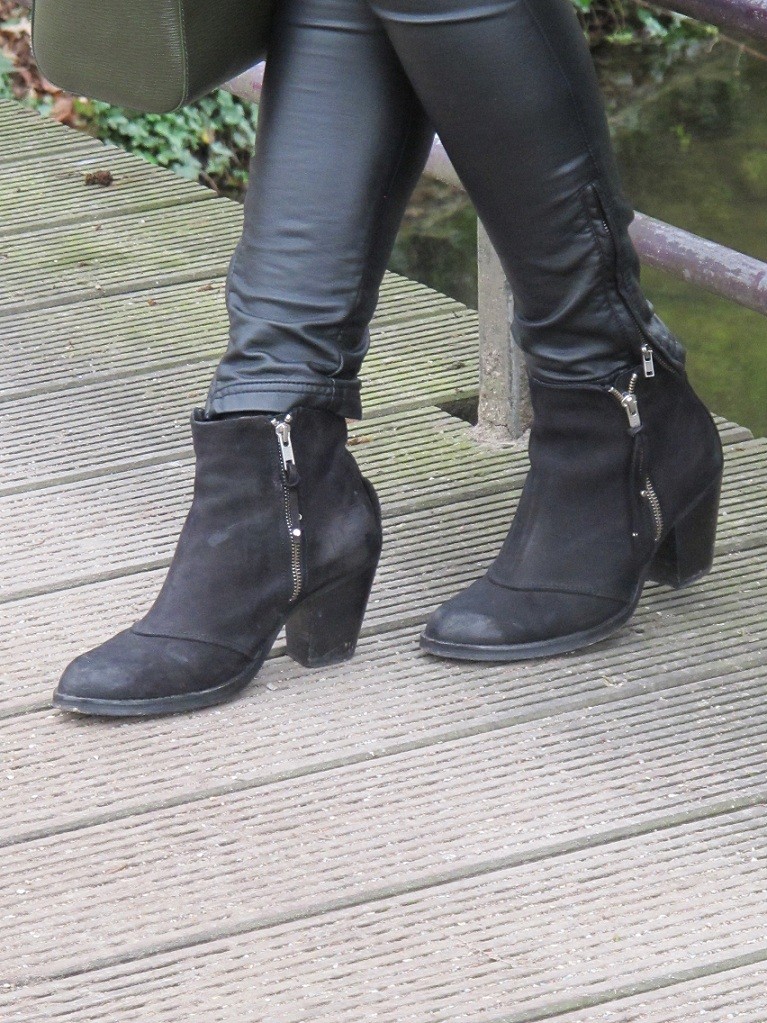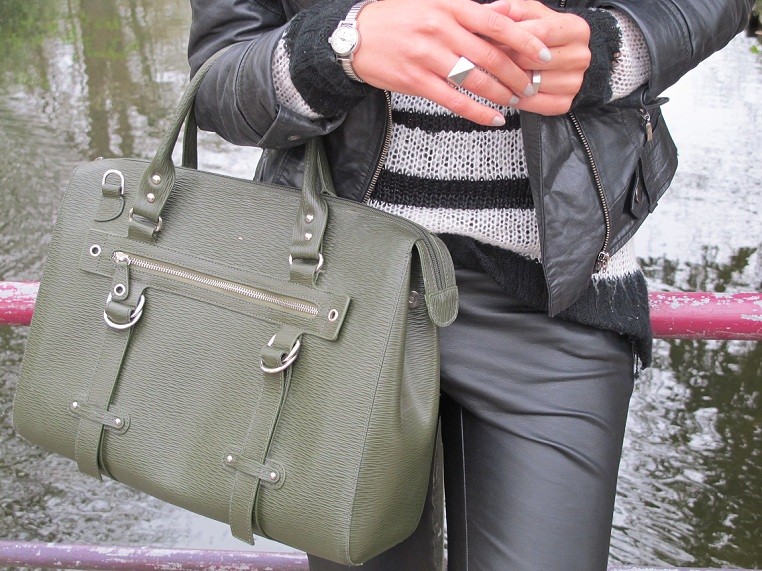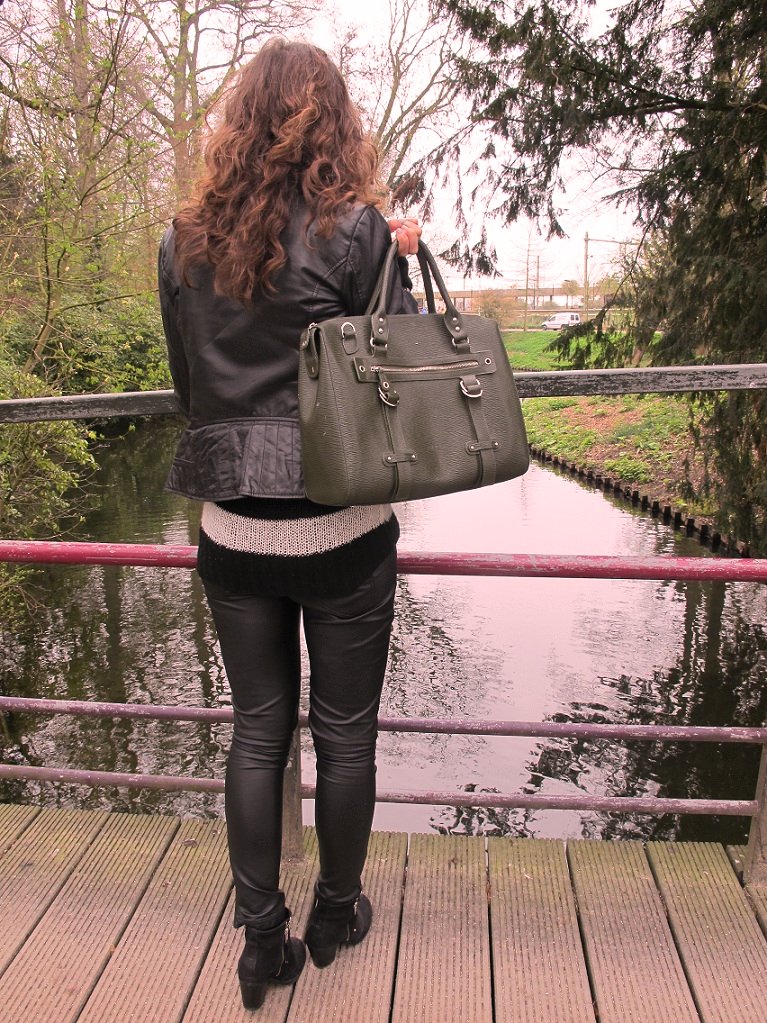 Ph. Tatiane Kozijn
Jumper New Yorker
Leather pants Pimkie
Bag Pynès Paris
Boots Topshop
Rings H&M